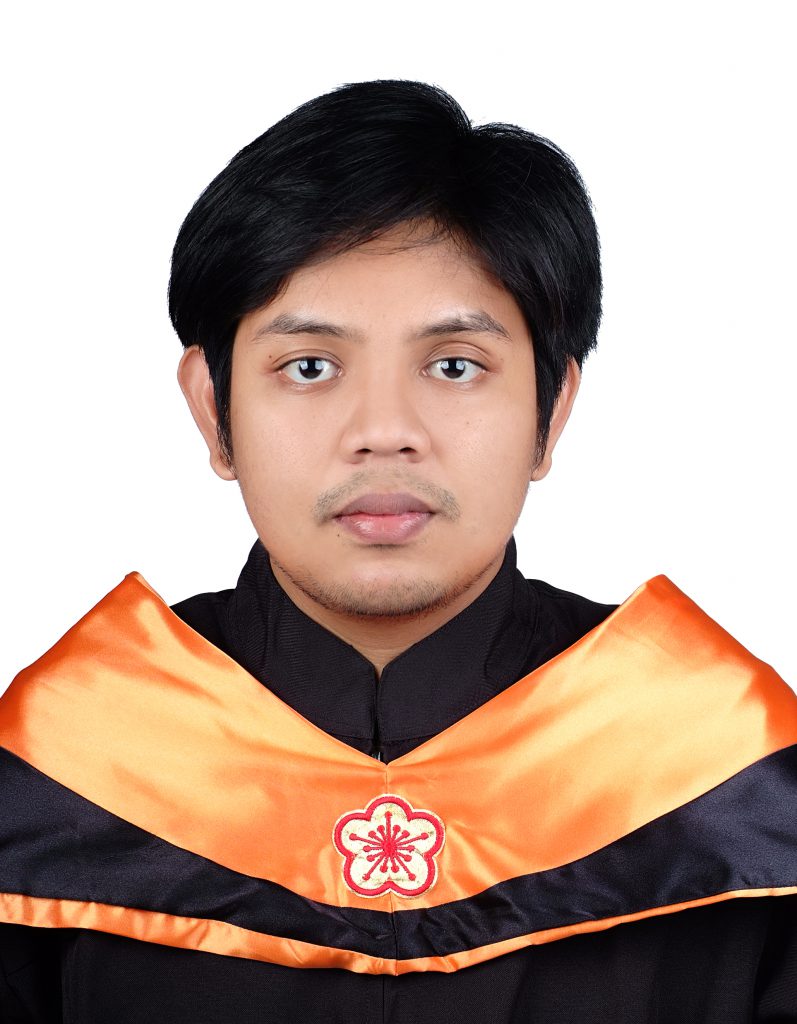 Bagas Aryaseta S.T., M.S.
Tenaga Pengajar
NIP/NPT : 20119931225206
Laboratorium Hidroteknik, Gedung FAD Selatan Lt. 1
bagas.aryaseta.ts@upnjatim.ac.id, 081296057788
Bidang Keahlian : Near-Surface Geophysics, Environmental Geophysics, Geographic Information System
scopus
orchid
sinta
research gate
---
PENDIDIKAN
2017 – 2019
Teknik Sipil-Geoteknik
National Cheng Kung University
MAGISTER
Parametric Study of InSAR SBAS Method for Measuring Precursory Ground Movement.
2012 – 2017
Teknik Geofisika
Institut Teknologi Sepuluh Nopember
SARJANA
Identification of Saltwater Intrusion in Groundwater Using Induced Polarization Method: Case Study East Surabaya.
---
PUBLIKASI TERAKHIR
2021
CITECH
Detection of Flood impacted Areas In East Nusa Tenggara Uring Sentinel-1 Imagery.
2021
Jurnal Ilmiah KERN
Pemodelan Pipa Drainase Sederhana Menggunakan Finite Element Method (FEM).
---
MATA KULIAH YANG DIAMPU
---
Download CV